A beautiful Agriturismo located in Monte Urano that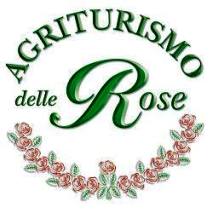 gives honor to the true traditions of our land, that's the essence of the Marches.
Located in Monte Urano, the Agriturismo delle Rose offers to customers every day a pleasant experience of relaxation that you can enjoy getting in touch with a unique and unspoiled nature. This attractive house has four bedrooms all with private bathrooms and furnished with extreme care to make your stay even more comfortable.
Inside the Agriturismo delle Rose you will also find a great restaurant, the flagship of this reality, where you will find a simple and genuine menù thanks to the presence of a farm that provides unique products of the highest quality that will make tasty and rich in passion every single dish. Most of the products that will be offered in fact, comes from this farmhouse  respecting as best as possible to the animals and the seasons.
In this beautiful country you will find an excellent entertainment service for any type of party; the 'Agriturismo delle Rose in fact, is the perfect place to celebrate special occasions, wedding in particoular. A beautiful swimming pool overlooking the surrounding Marche countryside and a soccer field are available for the enjoyment of all guests who love sports and relaxation.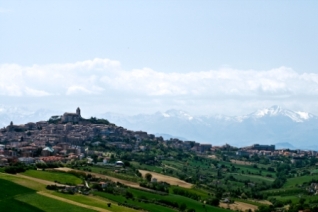 We are near Fermo, beautiful town in the Marche erected on a hill, this ancient Roman colony, today the province of Marche is the hub of Marca Fermana , area with no less than 40 towns and castles located on picturesque ridges of hills, crowned with villages that are one preserving centuries of history, art and traditions.
At Farmhouse Rose you will find a unique atmosphere of true passion for their work, for the wonderful land of our region and for the wonderful products that it has to offer!