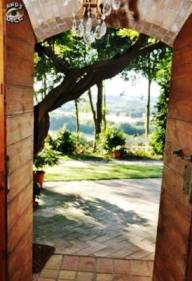 The Agriturist Il Papavero is a few kilometers from Senigallia on a hill at Bettolelle, in the green of the private park surrounding it.
This magnificent structure's objective is not only to offer a wonderful accommodation for your holidays, also remember the wonderful paintings by Van Ghog, it wanted it to imprint the image of 'Agriturist Il Papavero as real glimpses of his works.
This country villa, now farm, consists of two floors; on the ground floor living area that extends to the veranda, and in summer to the garden, while upstairs there are the bedrooms, each with private bath, furnished with antiques like the rest of the house and great attention to detail.
The beautiful park surrounding the farm is composed partly of tall trees, with inside a small pond surrounded by a bamboo grove inviting animals step to find refuge.
Alessandra, the owner, is happy to welcome you in this haven of peace and tranquility, for those who enjoy the absolute relaxation just a few kilometers from the sea, without giving up where entertainment, events and attractions that a city as there Senigallia It can offer. The breakfast time is magical, served in the garden, is prepared with care in the selection of products that are all of high quality and organic, such as milk, bread and hot cakes and jams made by the lady of the house; we also have a decent selection of organic tea served with lots of lemons freshly picked from the tree.
4-legged guests are welcome and will enjoy with you for this warm hospitality.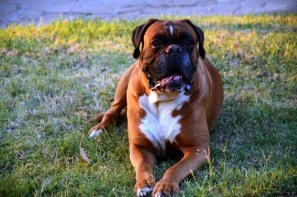 The farm has a porch, next to the dining room that can accommodate business meetings or business meetings.
A few kilometers from Agriturist Il Papavero, we find some of the most beautiful medieval villages of Marche including: Arcevia, Corinaldo, Ostra, Ostra Vetere and Mondavio.