In Grottammare, "Pearl of the Adriatic" we find the beautiful residential complex Dimora Di sea, brand-new holiday apartments with one, two, three and four which stands in the middle of the famous "Riviera".
Certainly one of the best residences of Grottammare. The apartments of Residence Dimora Di mare are made in new construction and of various sizes (from 35 sqm to 120 sqm), finely furnished and equipped with large terrace with table and chairs, every guest will enjoy a comfortable stay and at the same time in a sustainable and environmentally friendly.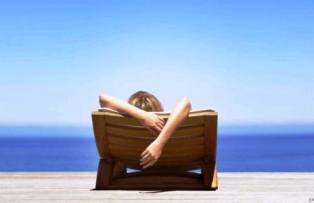 The Residence Dimora Di mare is ideal for the vacation of young couples or families with children who want to experience the sea in summer or winter in complete freedom and autonomy. All apartments are soundproofed to allow you to best of your peace of mind, and the kitchens are equipped with everything.
Here you will find the maximum comfort with the highest standards of service and quality and thus be able to better enjoy the sea all year.
The Residence Dimora Di mare will become the home for your holidays in Grottammare, for a truly unforgettable.
A few meters away, you can relax on the beach of Grottammare or decide to spend a day in nearby San Benedetto del Tronto, distant only 10 minutes on feets, because Residence Dimora Di mare is located exactly on the border.
Giusy, the owner is waiting for you, click here to stay up to date on the Residence Dimora Di mare OFFERS sea creates tailored to you and your family !!!