A holiday in San Settimio can not be called just " holiday " because San Settimio is much more ....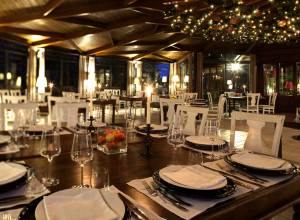 It is located in the hills of the Marche region by land near the famous Arcevia, in one of the famous " castles " precisely Palace , an ancient fortress located on one of the surrounding hills. The area covers 400 hectares, dirt roads that wind through to go on foot, on horseback or alternative routes to live with quads and off-road .
Inside the reserve you will find a beautiful Wellness Center Spa with sauna , steam bath , solarium , Jacuzzi, relaxation area and fitness room . A qualified staff is at your disposal to advise you in the choice of treatments and specialized programs for the treatment and regeneration of your mind and your body.
All rooms at the Reserve accommodation huts are made ​​from ancient houses Farmhouses completely renovated and made ​​unique in the furnishings simple but ele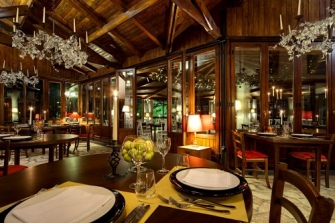 gant style shabby . Indistinctly , the formula for "Hotel" , the customer can choose either the apartment or room . For the formula "residence" apartments are available to rent for a week with fully equipped kitchen, linens and towels .
Many sports activities that can be done within the Reserve : Soft air outdoors , hiking in the Quad , Horse Riding , lessons for personal defense , at the shooting range : tactical shooting and defensive shooting .
The estate also organizes seminars and workshops pages at this link: http://www.sansettimio.it/home.php
San Settimio  is also ideal for ceremonies, in fact, the reserve is specialized in organizing weddings dream , complete with a chapel inside the reserve. The location is wonderful and the professionalism of Manuela wedding planner who will follow step by step throughout the organization , will make the day of your marriage even more special.