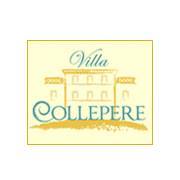 This fascinating historical residence, Villa Collepere, entirely surrounded by a park overlooking the hills and vineyards of the countryside around Matelica, is a beautiful Country House also ideal to celebrate weddings.
Un old hunting lodge, now carefully restored and renovated, and made unique by Carlo and Marilena, that with class and simplicity have made today this beautiful Country House an ideal destination for a summer holiday.
We are in the land of Verdicchio di Matelica, in the valleys where they grow the grapes of one of the best wines of Italy, in an oasis of peace and tranquility, Villa Collepere is made in total of 13 rooms with private bathrooms and each one different. The rooms have been individually styled trying to maintain the original features of the Villa. Also 2 suites with private terrace.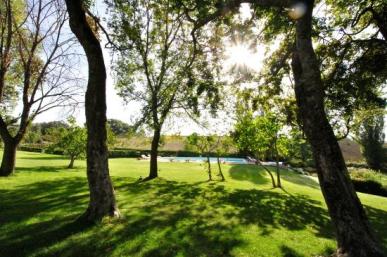 Villa Collepere offers its guests a wellness center for the exclusive use, with sauna, bio sauna, steam bath and emotional shower. In the garden instead we find a beautiful swimming pool and a Jacuzzi, perfect for those hot summer days is looking for a bit of refreshment, but in complete relaxation of the park surrounding the Villa.
In the morning you will find a rich international buffet breakfast, also composed of local products, which can be enjoyed from the beautiful harmony that carry leaving this beautiful will convey.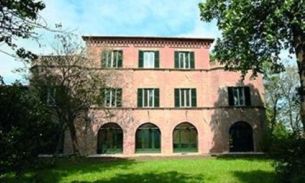 Luca, the chef of Villa Collepere, you will also enjoy the specialties of this beautiful land, composed mainly of local produce of course accompanied by a glass of Verdicchio.
This beautiful location is also ideal for wedding receptions will have access to both the park outside the living room, for those who are looking for a class structure. Here is a short video that better than any word will immerse you in the beautiful setting of  Villa Collepere.