Immersed in the greenery of a breathtaking view of the woods and the vineyards, Agriturismo Terre di Serrapetrona will allow you to come into contact with unspoiled nature, away from daily stress.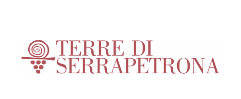 Located in Serrapetrona, in the heart of the countryside, Agriturismo Terre di Serrapetrona will welcome you, making you feel like you are at your home day after day, in comfortable surroundings and professionalism that will make your every moment special. The structure was born from an ancient farmhouse adjacent to the cellar, completely restored with the utmost care and attention.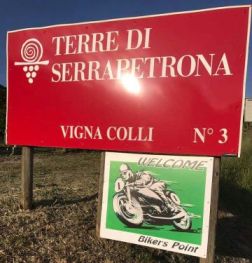 Agriturismo Terre di Serrapetrona has three standard rooms with private facilities. Each room also has an impressive panoramic view that will make your every awakening unique; And after an awakening that will surely cater to your sight, you can not only enjoy the great breakfast you will be offered, featuring fresh,genuine and home-made products, so you can satisfy not only the sight but also Your palate.
A structure immersed in the green, where the masters will be the professionalism and the pure relaxation, an ideal place to discover the wonders that characterize our territory!
This property is a real starting point for discovering the marvels of the Marche and to enjoy all its excellence. Hikers, hikers or cyclists will have fun having the many routes that can be taken in this beautiful area of the Marche.
Here are just some of the dishes you will find at the Agriturismo's restaurant: