Nature Wellness & Beauty is a brand new wellness center that is located near the Hotel Belsit of Senigallia, on the hills overlooking the sea.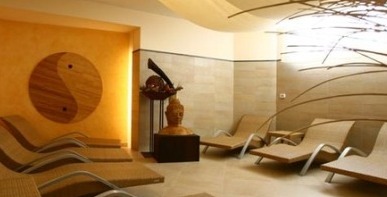 Not only but also Aesthetics and Wellness Fitness Wellness Center in "Nature Wellness & Beauty" of Senigallia.
At your disposal in fact you will find sauna, Jacuzzi, Turkish bath and all that can bring well-being to your body but also your spirit.
The center staff will also be at your disposal to advise you on treatments for face and body more suited to you and your needs. A 'super-equipped fitness area and light offers a wide range of equipment suitable for any type of exercise you want to do: isotonic, cardio and more.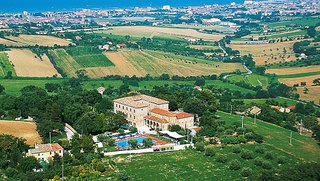 The Wellness Center Nature Wellness & Beauty Senigallia is housed in a charming villa built in the '600 and will give you the chance to stay in the beautiful Hotel Bel Sit and enjoy all the services provided by the hotel.
Entirely surrounded by green hills surrounding Senigallia, you will enjoy the quiet of his old park where there are also large gardens equipped and panoramic terraces overlooking the sea, the beautiful swimming pool among the olive trees and tennis courts with synthetic grass.
Nature, relaxation and comfort the right mix for an unforgettable experience.