The estate of Val d'Aso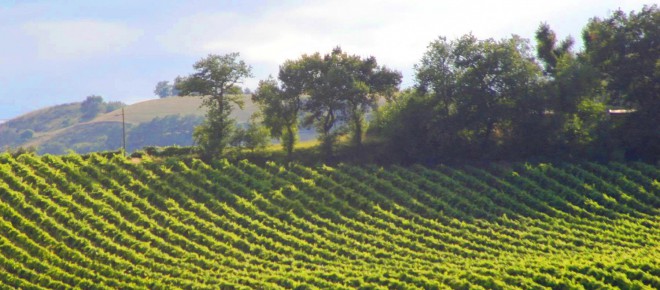 An area of ​​excellence called "Il Giardino Delle Marche " AGRITUR ASO is an association founded in 2007 with the intent to carry out projects to improve the quality of life marked by solidarity and sustainability by promoting collaborations between those who offer products, services , rural tourism , environmental education and the users of those services and products.
The purpose of the association is to recover , preserve and promote the great heritage of the local environment , art, culture and traditions, local food and local products and traditional food of the area of
the Aso Valley , rightly called The Garden of the Marches ; promote the " mutuality " between producers and managers of rural accommodation , to improve the quality and competitiveness of services and products, such as a revised form of the ancient peasant solidarity , which in the local dialect went under the name of " ' rraiutu , " by the end of the same brand as the unifying of Aso Valley expression of the primary integration for the preservation and enhancement of the " genius loci " of the Valley . The intended purpose is therefore to create a ' system ' and not to appear in any order in the face of a potential demand from Italy and abroad.